Traditional kimono in Otaru Hokkaido
If you want to dressed in a traditional kimono in Otaru Hokkaido.
Please visit to original "otomenokimono".
The dressing time of the Kimono  is 15 minutes,
I will transform you into Otaru beauty!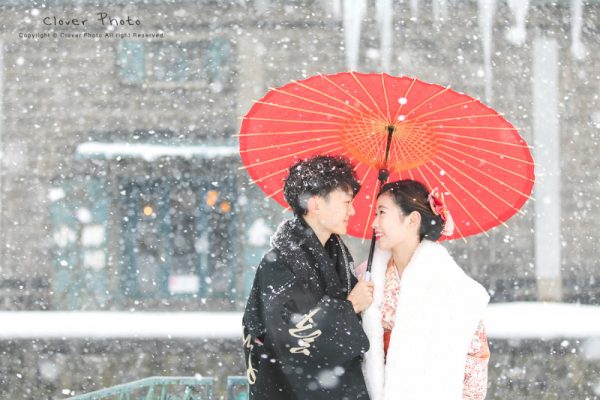 Shooting by Professional Photographer
You will be able to experience the Otaru of the old good time.
We can speak to foreign customers
in English at our shop.
More than 300 Geisha were active in Otaru of taisho era.
Otaru is deverloped by herring fishery .
At that time, Geisha quater of Otaru was crowded.
We have servise of rickshow in Otaru.
In Otaru of the past,
we saw Geisha on a rickshow in the town.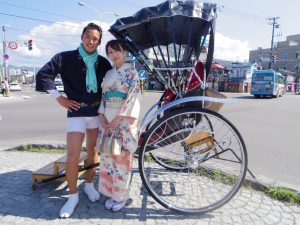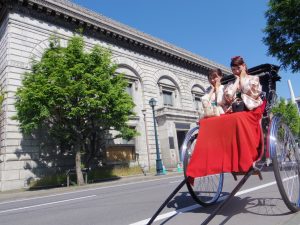 Why do not you explore the histric of Otaru
by wearing Kimonos?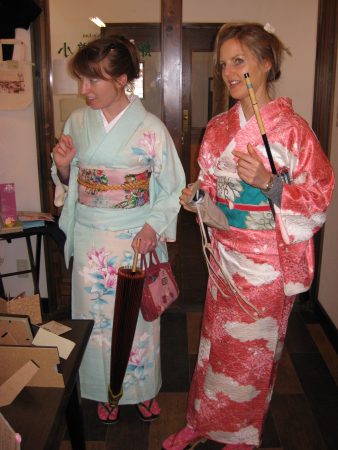 Kyoto is Maiko, Otaru is the Geisha.
There is also transformed course in Geisha.
☆彡rental fee

(dressing cost included)

· Kimono (both men and women) for walking

1 hour 3800yen (tax not included)
3 hour 5800yen (tax not included)
1Day   9800 yen (tax not included)

hair set
I can be set at ¥ 1,500.

Everything is included in the price.

* However, bag  and umbrella and  sense is separately (¥ 500 ~)
Opening time  is AM10: 00 .

You can use it if you call us even outside buisiness hours.

Does not take such overtime fee.

· FURISODE or GEISHA course

furisode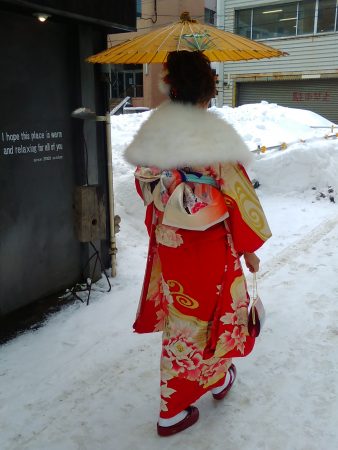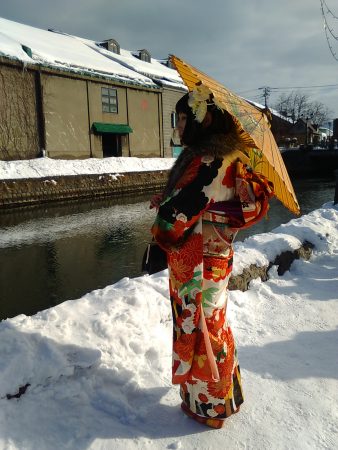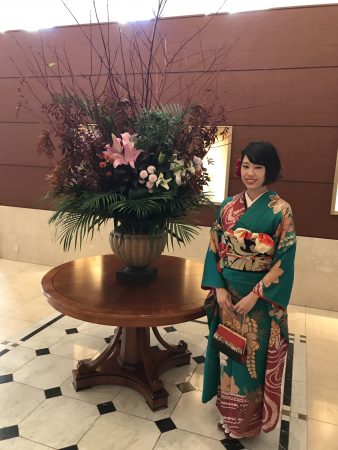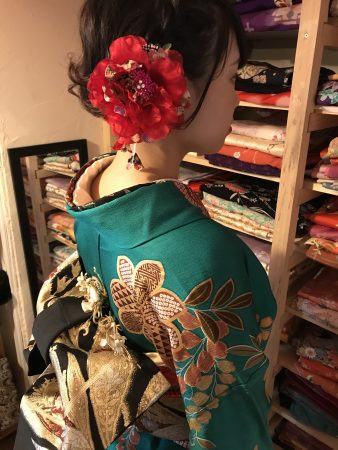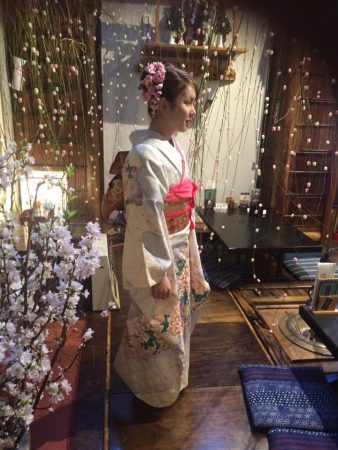 1hour  19800yen (tax not included)
(include of hair-set )
3hour  39800yen (tax not included)
(include of hair-set )
※Makeup by yourself or 2500 yen if necessary.
Excursion and organizations like you there is discount.
Please feel free to inquire.
※ All are by appointment only.
Inquiries and reservations here
⇒https://form1ssl.fc2.com/form/?id=a8a9fe63f9b665f6
★ Reservation cancellation fee
Customers of up to 6 people will be charged 100% cancellation fee only cancellation of the day Please note.
7 or more people, organizations like you please contact canceled up to 3 days in advance.
3 days ago – the day before cancellation fee 50%
Day cancellation fee of 100%
I enjoy the Otaru of summer ☆ Kimono
Summer of Hokkaido is the moisture also less likely to spend much, but in recent years there are many hot day.
If you arrive by tank top or camisole at the time of change of clothes in the rental, also you will be wearing not easily overlaid dress dressing.
Stockings, I will wear a take off will tabi.
In addition, you can get away well as your own fan.
I enjoy the winter of Otaru in ☆ Kimono
Otaru of winter you can see also different snow and summer.
Kimono against the backdrop of snow also is what the picturesque.
However, it is necessary to devise the inner To enjoy a walk comfortably because still cold is severe.
The inner is wearing some of the warm warmth such as HEATTECH and brushed shirt wide open collar, feet it is a good idea to get to wear such stockings than leggings and spats to easy to wear socks.
Kimono "neck" and summer because the place is free to take its name is roasted cool, but tummy I body can not cool because it protected by band,
When referred to in reverse winter I may warm the "neck".
I feel warm to the whole and warm the neck, wrist, ankle!
You have the muffler and gloves, when there is such as leg warmers, It is comfortable ^^